Equipo Simply
Estamos aquí para ayudarlo a dirigir su negocio - ¡Simplemente!
Nuestra misión es hacer más sencillo el hacer negocios.
We have carefully selected a small and professional
team
, dedicated to developing simple and efficient software that will ease the daily routine for small-and-medium size companies.
We are focused and highly motivated to our vision of being the 
simplest and most efficient CRM
.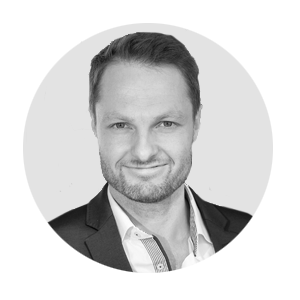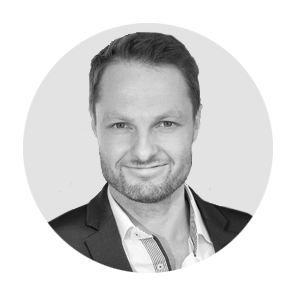 Kim
CEO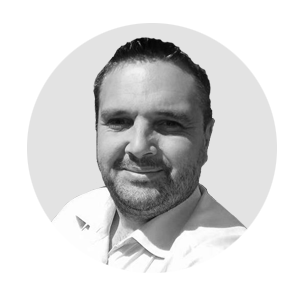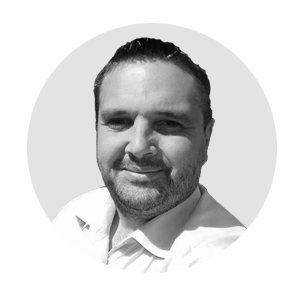 Jacob
CTO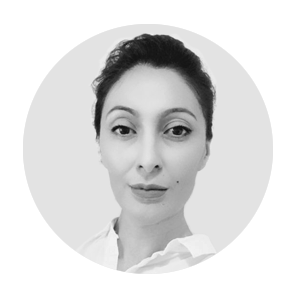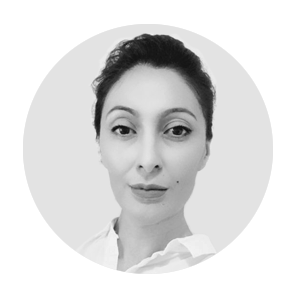 Zermina
Project Management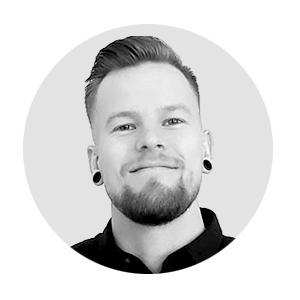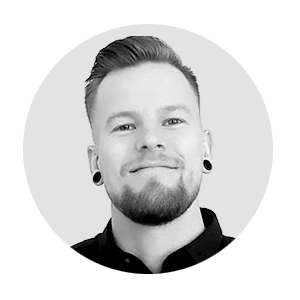 Thor
Customer Success Manager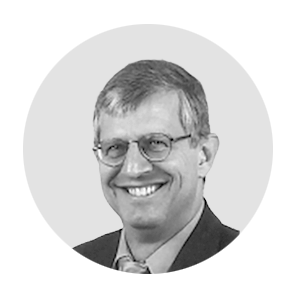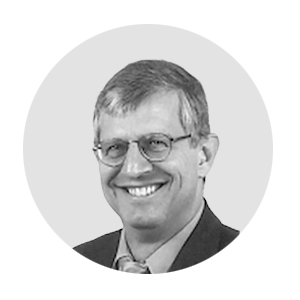 Joachim
Country Manager Germany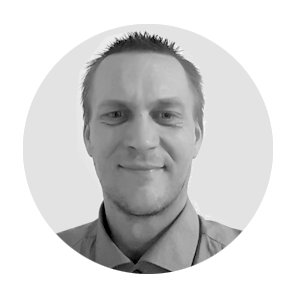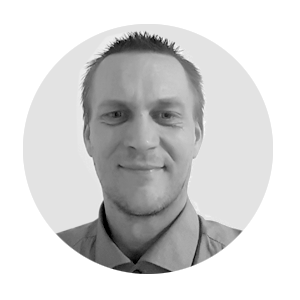 Anders
Country Manager Norway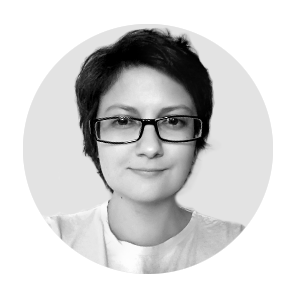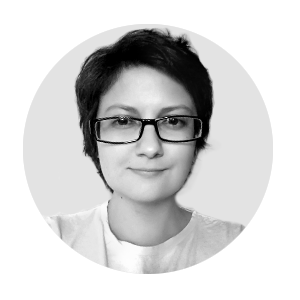 Yuliya
Project Management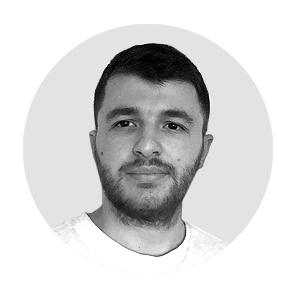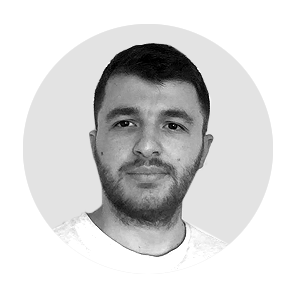 Ardi
Project Management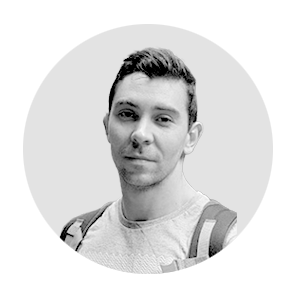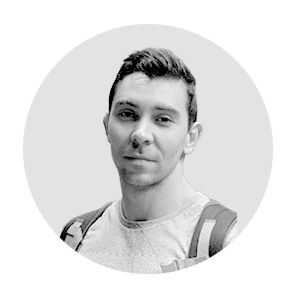 Alex
Project Management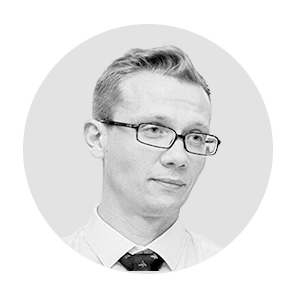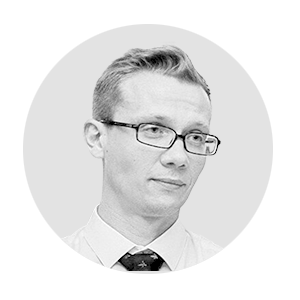 Alexander
Project Management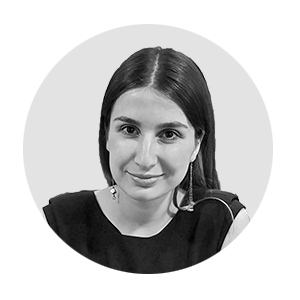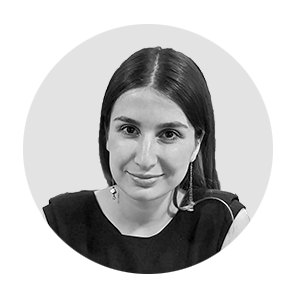 Samanta
Project Management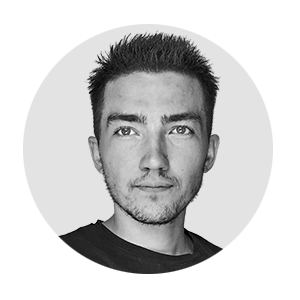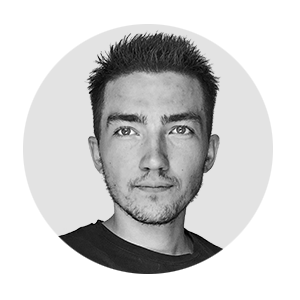 Andrei
DevOps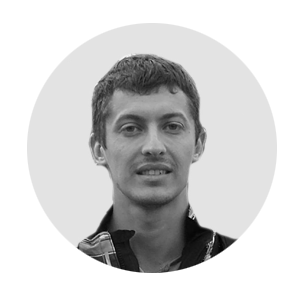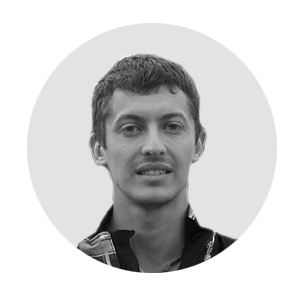 Eugene
DevOps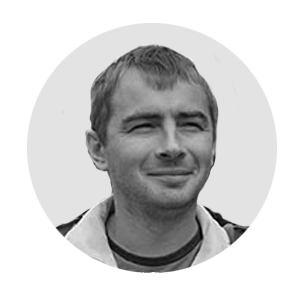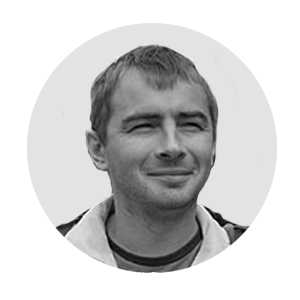 Alex
DevOps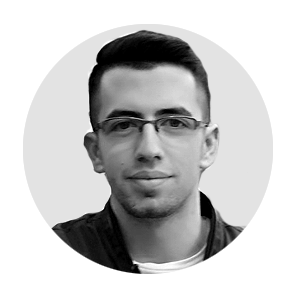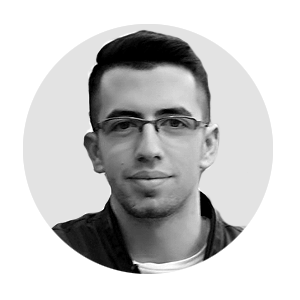 Albert
Developer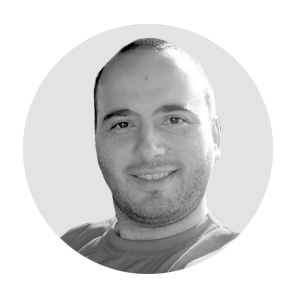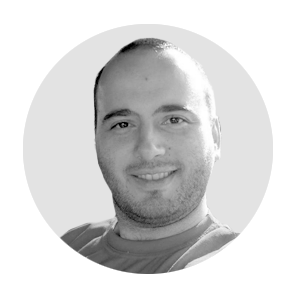 Aleksandr
Developer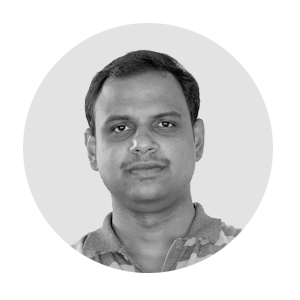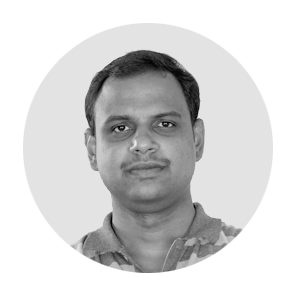 Syam
Lead Developer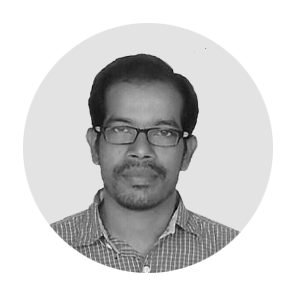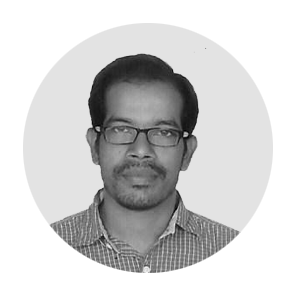 Mustafha
Lead Developer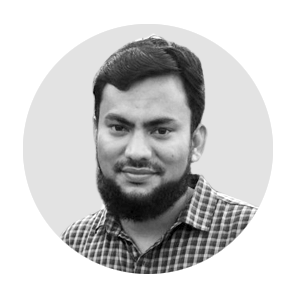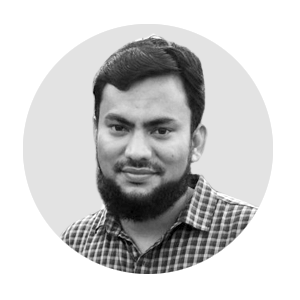 Mohamed
Developer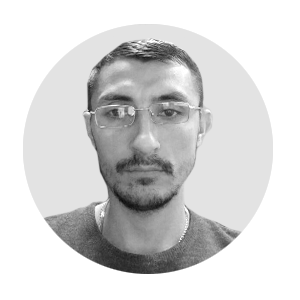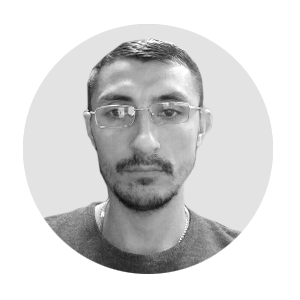 Sergey
Developer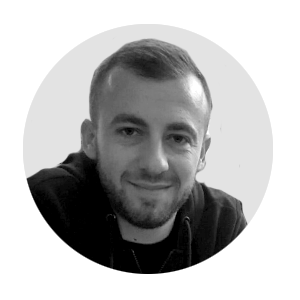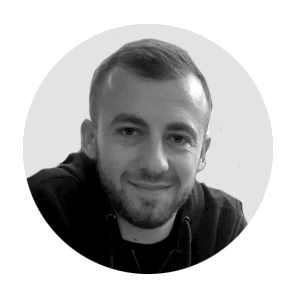 Kevin
Developer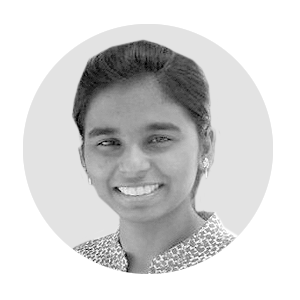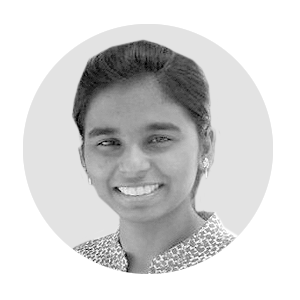 Princy
Developer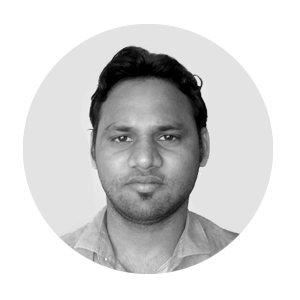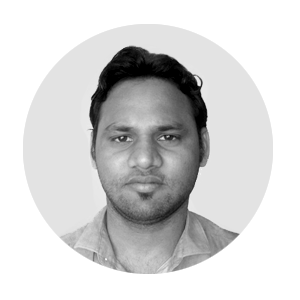 Surajit
Developer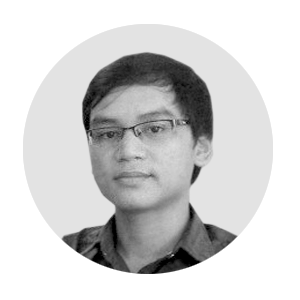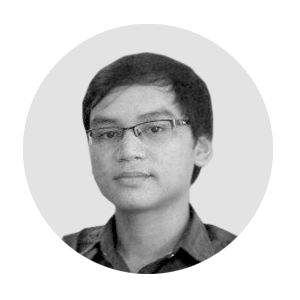 Cuong
Developer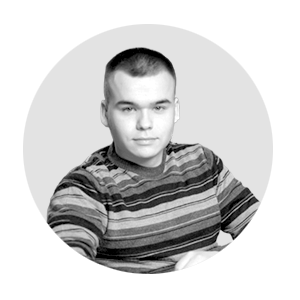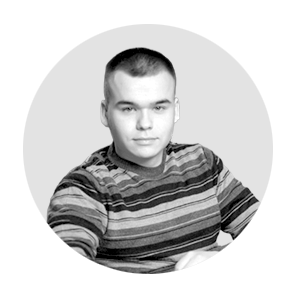 Maks
Developer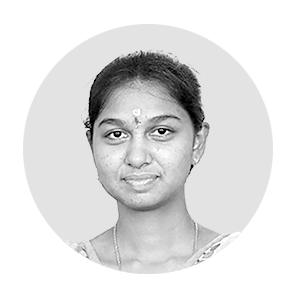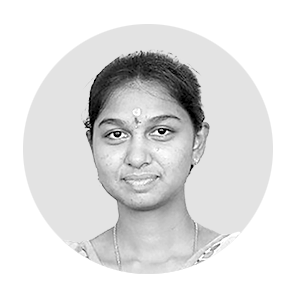 Aruna
Developer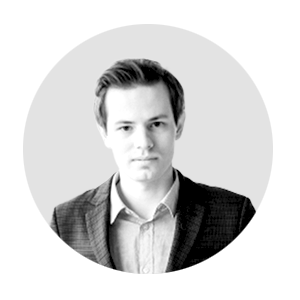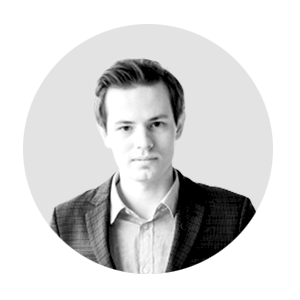 Alexander
Developer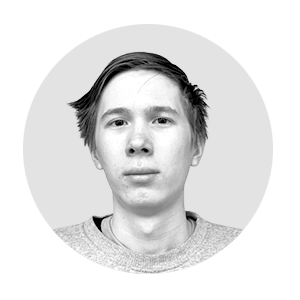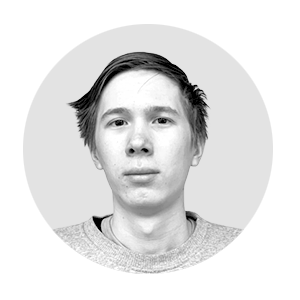 Sergey
Developer
¡Comience ahora mismo!
Regístrese para probar Simply gratis por 30 días, no se requiere tarjeta de crédito.